This site designed by me.

Tell a little bit about your company here. What makes your company different from the competition.

Double click here to edit this text.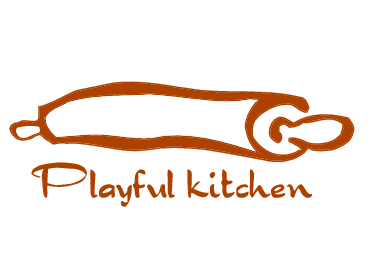 Want To Get A Free Ebook?
Enter Your Name And Email
Address Below
Come and join us for a multi sensorial experience:
Taste - What's the flavor of flour?
Smell - Can you tell the difference between lemon and orange just by smelling them?
Sight - What is the shape of an egg? What color is cheese?
Feeling - Is it smooth? Rough? Soft? Cold? Warm?

So many things you can discover just by using your senses.

At our creative baking classes & cooking classes, we will learn how to create easy food, both sweet and savory, while focusing on practical math skills such as : addition, subtraction, multiplication, division and even fractions, science, vocabulary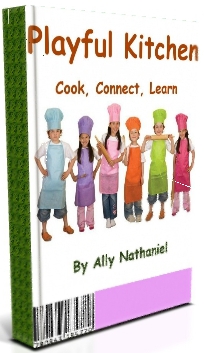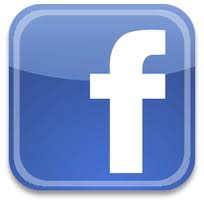 Mailchimp form

Socialize With Me

















Want To Get A Free Ebook?


Enter Your Name And Email
Address Below






Have you had enough with all these bouncing parties? Are you looking for memorable birthday party event? Do you want your child to feel unique and get more attention on their special day?

Call today for free consultation 973-826-2020






















This site is available only for your personal, non-commercial use. You may not copy, reproduce, republish, post, distribute, otherwise transmit or modify in any way all or any part of this site or the information or data contained within the site . All rights reserved.




Best Parties



Happy Kids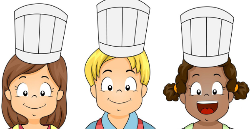 We travel to your place, provide the supplies and ingredients and clean up afterward!

At Playful Kitchen birthday party, the kids enjoy preparing healthy food, while you enjoy some "worry-free" time. They will measure, pour, mix and stir while you relax and sip your beverage or better yet, join in the fun! The children will have so much fun learning to cook and bake by using all their senses, imagination and creativity.

Playful Kitchen cooking parties and baking parties are a great way to celebrate your child's birthday. With baking, cooking and cooking party game, this birthday event will be fun memory for you and your child.
If you want your child to be the center of attention on their special day, call us today for a free consultation. 973-826-2020


Party Includes:

* Playful Kitchen invitations
* Aprons (The birthday child gets to keep the apron)
* Entree and Dessert
* Beverages (Apple juice/Grape juice/Water)
* Disposable plates, cups, utensils and Table Cloth
* Printed Recipes
* Chef Hats

Call us today for a free consultation 973-826-2020



Give your child the party of their dreams!