This site designed by me.

Tell a little bit about your company here. What makes your company different from the competition.

Double click here to edit this text.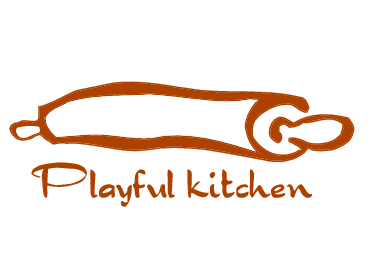 Want To Get A Free Ebook?
Enter Your Name And Email
Address Below
Come and join us for a multi sensorial experience:
Taste - What's the flavor of flour?
Smell - Can you tell the difference between lemon and orange just by smelling them?
Sight - What is the shape of an egg? What color is cheese?
Feeling - Is it smooth? Rough? Soft? Cold? Warm?

So many things you can discover just by using your senses.

At our creative baking classes & cooking classes, we will learn how to create easy food, both sweet and savory, while focusing on practical math skills such as : addition, subtraction, multiplication, division and even fractions, science, vocabulary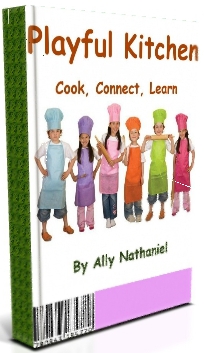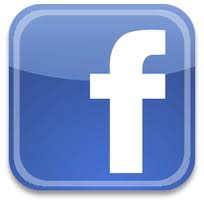 Mailchimp form

Socialize With Me

















Want To Get A Free Ebook?


Enter Your Name And Email
Address Below
If you're a parent you're probably wish you had more quality time to spend with your child. Between your job and all the other obligations, it seems almost impossible to find that time.


Being a parent is the hardest job in the world, and it's not always appreciated. As a parent you're probably struggle to be the best you can while hardly having any parenting resources around you.
Spending time in the kitchen with your child is a great way to bring quality time into your family, connect, create fun memories and have fun.
In my book "Playful Kitchen" I will support your parenting using great recipes and tips on how to connect with your child while transforming the kitchen activity into a meaningful quality time. The tips will enhance your parenting skills and therefore your relationship with your child.



Just enter your name and email address on the right side of this page, and the free ebook will be send directly to your mailbox.




Useful Links:
If parenting is important to you watch this video now.
This site is available only for your personal, non-commercial use. You may not copy, reproduce, republish, post, distribute, otherwise transmit or modify in any way all or any part of this site or the information or data contained within the site . All rights reserved.




Best Parties



Happy Kids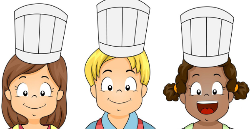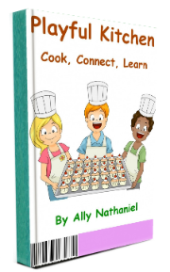 Double click here to edit this text.